We are the top-rated fence installation team in the Williamstown area. Our installers are ready to build your dream fence!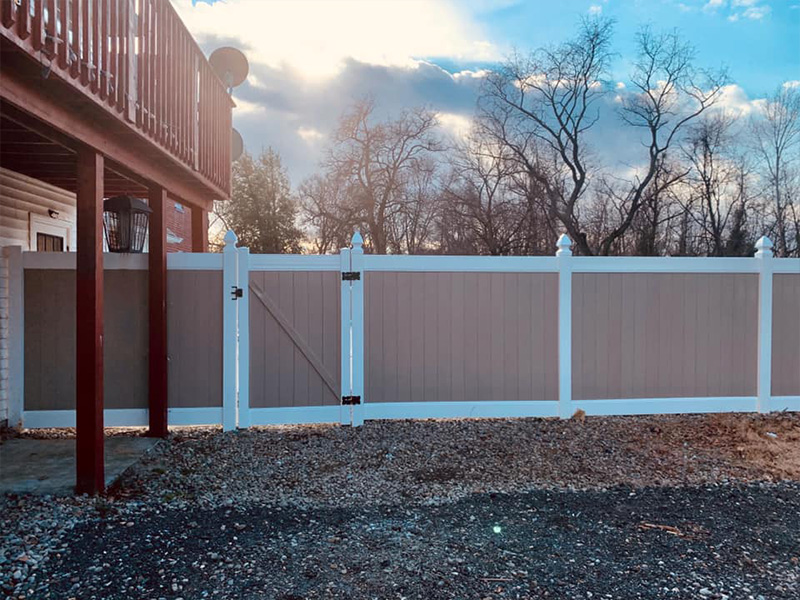 Williamstown New Jersey

Professional Installation

With over 20 years experience, Superior Fence and Railing has installed hundreds of fences of all kinds for both residential and commercial properties. Our installers work hard to make sure we are using the most up-to-date methods and proven industry standards to build our fences. When our team is on the job, you'll know that your fence is properly installed to last a lifetime!